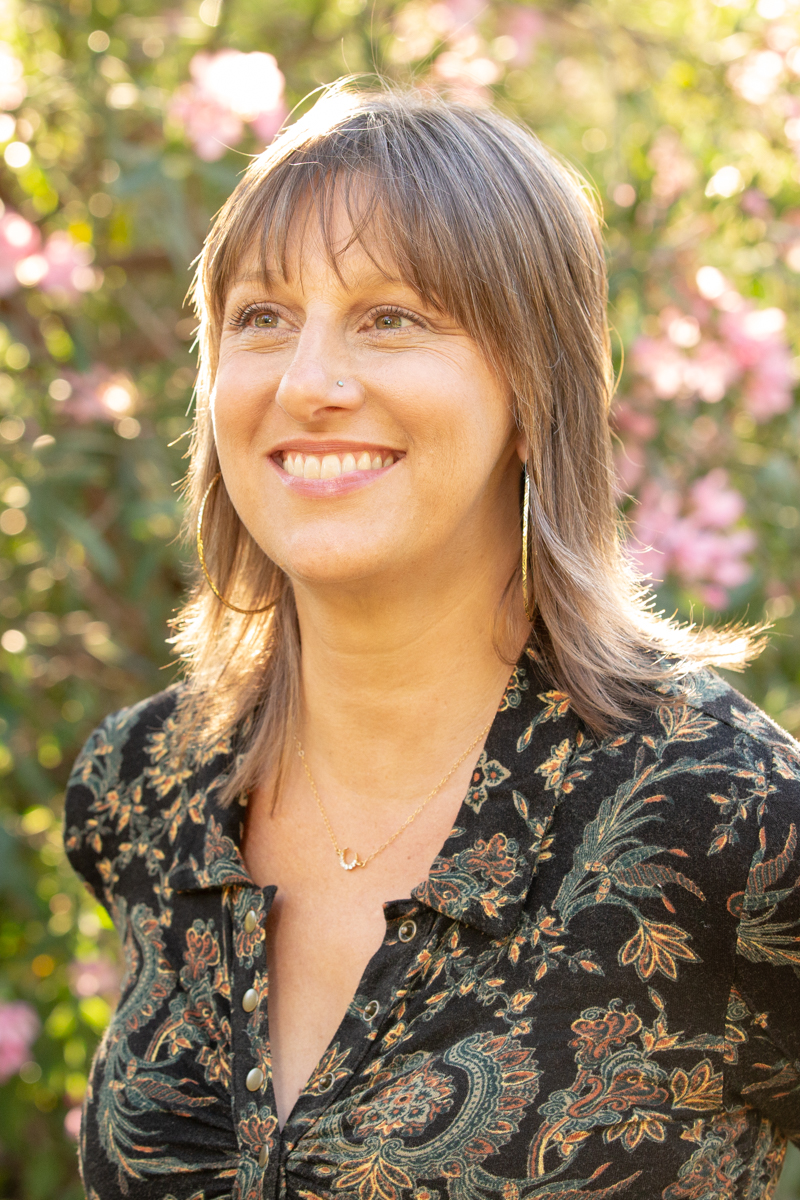 Creating art is a meditation, intimacy with the Divine, and my dialogue with the Universe. I create out of my own personal quest to convey the messages that come to me through my connection to Spirit. When I release my visions into a tangible form they take on a life of their own. As I birth them into the world others can also benefit from their inspirations and lessons. My imagery reveals universal states of emotional being that connect us all, skin, scale, fur, and feathered alike.
Various animals, birds, and plants come to me in visions, dreams, and through my physical experiences in the natural world. I create with intention and am able to evoke the necessary elements that my Allies have to offer. For further inspiration I look to the various symbolism, tales, alchemy, and indigenous depictions of these animals, birds, and plants. Color, texture, and lighting play an important part in conveying the mood and conjuring up the proper amount of magic that the specific creature or element has to give us.
I feel truly privileged to have been given the task of being a Visual Interpreter. I am grateful for my loving connection to the natural world and the gift I have been given to view this world through the eyes of an artist. I give thanks and praises to all of the loving and supportive friends and family I walk this path with. I am honored to share my visions with you. May they bring you strength and help you feel closer to your own heart, as well as the pulse of the Universe.
Read more about Kristen's education, art, & teaching career.
Save